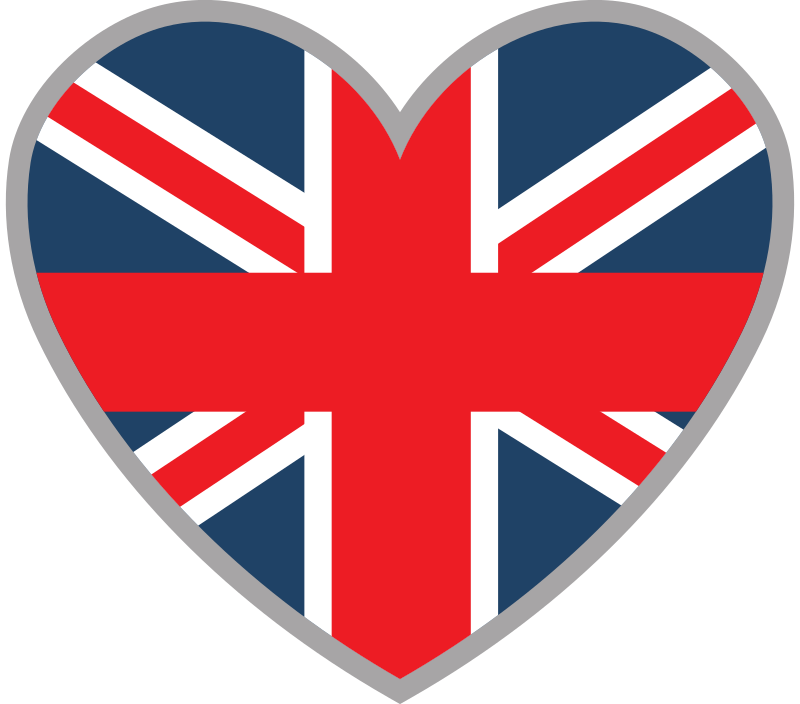 We are the second largest specialized organisation for children with special needs in Slovenia. Our organisation is located in the vicinity of the city centre Maribor. We are an active agent in our community, making use of our organisation's location. It is surrounded by nature, footpaths, ski resort Pohorje with ski slopes and sledding area.
We provide education for children with mild, moderate, severe and profound mental disabilities. At the same time, these children are also diagnosed with other disabilities, such as autism, Down syndrome, ADHD, speech and language disabilities, emotional and behavioural disabilities, physical impairment, visually impaired, pupils with hearing impairment. Additionally, we work with mainstream schools and preschools to help pupils with learning difficulties. Our organisation provides education, training and consulting for pupils aged 1-26.
We are a part of Schools for Health in Europe network foundation. Through a whole school approach we promote a healthy lifestyle, actively spending their free time. We aim to include core values of the project in the curriculum, such as equity, sustainability and inclusion.
 The main vision of our school is to train our pupils to live in the social environment as independently as possible.
PROGRAMMES
Currently, there are 210 employees and more than 330 children and adolescents in our organisation, MOBILA preschool over 170 children and
We provide following educational programmes:
modified programme for preschool children (POPP),
modified education programme with educational standards at a lower level (OŠPP),
special education programme for children with moderate, severe, and profound mental disability (PPVI) and
educational programme for residential care (DAS).
OŠPP

PPVI

DAS

POPP

ALL

No. of pupils

No. of classes

No. of pupils

No. of classes

No. of pupils

No. of classes

No. of pupils

No. of classes

No. of pupils

No. of classes

2021/22
108
14
131
21
37
5
46
8
322
48
Employees in our organization also provide:
additional support for children and pupils with special needs in mainstream preschools and schools (MSPS),
professional centre for pupils, parents and teachers (Strokovni center COMPAS).
2021/22

MSPS preschools

MSPS primary schools

ALL

No. of pupils

*Numbers vary within the school year

≈

170

≈

230

≈

300
 Other professionals within our centre:
physiotherapists

occupational therapists

speech and language therapists

educational psychologists

social pedagogues

pedagogues

medical technician
YEARLY PROJECTS AND ACTIVITIES
In our centre we have two PE halls, a snoezelen multi-sensory environment, a trim cabinet, a sensory garden, and outdoor play areas for basketball, football, athletics, gymnastics and other activities. We encourage attending numerous activities outside the school, such as visit sport matches, touring the city, etc.
We have a school vegetable and fruit garden, which is looked after by our pupils. With this we promote spending time outdoors and becoming responsible adults. Using our produce, they prepare gifts for charity markets (jams, lavender bags …), that we organise for special events (Christmas, Valentine's day, start of Spring, etc.).
Annually, we organise various projects on a national scale and we provide numerous enrichment activities for people with special needs, such as Special Olympics, and sports activities, extra-curricular activities (swimming, hiking, table tennis, etc.).  Following the national curriculum, we provide swimming classes and classes to obtain a cycling licence.
Regularly we organise competitions in swimming, athletics and alpine sports on the national level for people with moderate, severe and profound mental disability. Our pupils attend competitions on an international scale, most recently Special Olympics World Games in Abu Dhabi, Dubai 2019. Its main purpose is to motivate our population to become more active, healthy, and also socialize, travel, acquire new friendships and discover their strengths.
We also participate in the following projects and activities:
participants at "Promoting the social inclusion of children and youth with special needs in the local environment" (2018-2022),

partners at "Strengthening competencies, entrepreneurship and the ability to move between education and the environment in the primary school" (2017-2022)

participants at international school food project "Šolska shema EU",

promotion of health for students and employees,

Young Athletes,

MATP (Motor Activities Training Program),

Formative Assessment,

Ecogarden ("Ekovrt"),

Part of Slovenian network of Healthy schools,

Participants at "Slovenian Lifelong Learning Week" (LLW),

Participants at international festival "Play with me",

School theatre
BASIC INFORMATION
Center Gustava Šiliha Maribor
Majcigerjeva ulica 31, 2000 Maribo
((02) 429 25 21
osgusi@guest.arnes.si

VAT number: 24210978
IBAN: 01270 – 6030690156
REGISTER NUMBER: 5085411000
(Skupno 252 obiskov, današnjih obiskov 1)